James W. Healey, Assemblyman, Nevada State Assembly District 35
Dear Neighbors,
Summer is in full swing in Nevada and 4th of July events and celebrations will be taking place across the state. Whether you are planning to attend a parade, having a BBQ, or spending the day by one of Nevada's beautiful lakes, here are a few safety tips to keep in mind as you and your families are celebrating the holiday weekend.
Fireworks can be a fun 4th of July tradition, but according to local fire departments around the country "far more fires are reported on (Independence Day) than any other day, and fireworks account for 2 out of 5 of those fires, more than any other cause." Remember that due to dry conditions throughout the state, forest fires can burn fast and far. As fire officials say "even the smallest spark can trigger one of those fires."
Clark County recommends the "use of 'Safe and Sane' fireworks purchased from authorized dealers." Remember that criminal or civil penalties may result from possession and use of fireworks from other vendors. According to the county: "Legal fireworks include sparklers and fireworks that keep to a small, circular area on the ground and don't explode in the air. Illegal fireworks include firecrackers, Roman candles, sky rockets – any item made of highly combustible materials." For more information on firework safety and regulation, visit Clark County 's 'Firework Safety' website.
In addition, local fire departments recommend the following safety tips:
The safest way to enjoy fireworks is to attend a public fireworks show put on by professionals.
Kids should never play with fireworks, so make sure that there is always adult supervision. Keep them outside and away from face, clothing and hair.
In case of a burn, remove clothing from the burned area and run cool, not cold, water over the affected area (do not use ice) and call your doctor or 9-1-1.
Make sure to soak any used fireworks in a bucket of water before throwing them away, to prevent them from catching other items in the trash on fire.
Never relight a dud and be aware that fireworks can backfire or have unpredictable trajectories. Do not throw or point fireworks at other people and do not use a metal or glass container to launch them. Also, NEVER try to make your own fireworks.
Finally, remember that the festivities of 4th of July, especially fireworks, can cause pets anxiety and fear. The loud noises are also hard on their sensitive hearing. Please keep any animals indoors to reduce the risk of loss or injury.
Have a safe and Happy Independence Day!
Sincerely,
James Healey
Assemblyman
District 35
---
Dear Neighbors,
I want to continue to hear from you what your issues and concerns are so that I can address those as well. Please contact me at any time by emailing me at james@jameswhealey.com or by phone at 702-712-7095.
Sincerely,

Assemblyman
District 35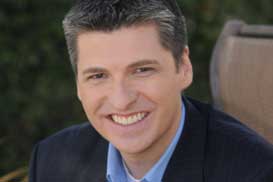 Meet James
James Healey is currently the Executive Director of Housekeeping at the New York – New York Hotel and Casino. James has more than twenty years of operational management experience in the hotel and casino industry.
Read More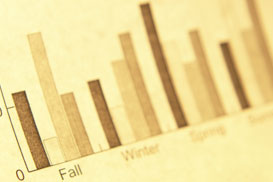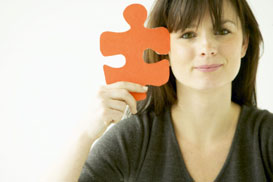 Get Involved
You are the missing piece, and there are many ways to get involved with the 2012 elections. Please click below for more information about volunteering with the James Healey for Nevada State Assembly District 35 Campaign.
Get Involved