James W. Healey, Assemblyman, Nevada State Assembly District 35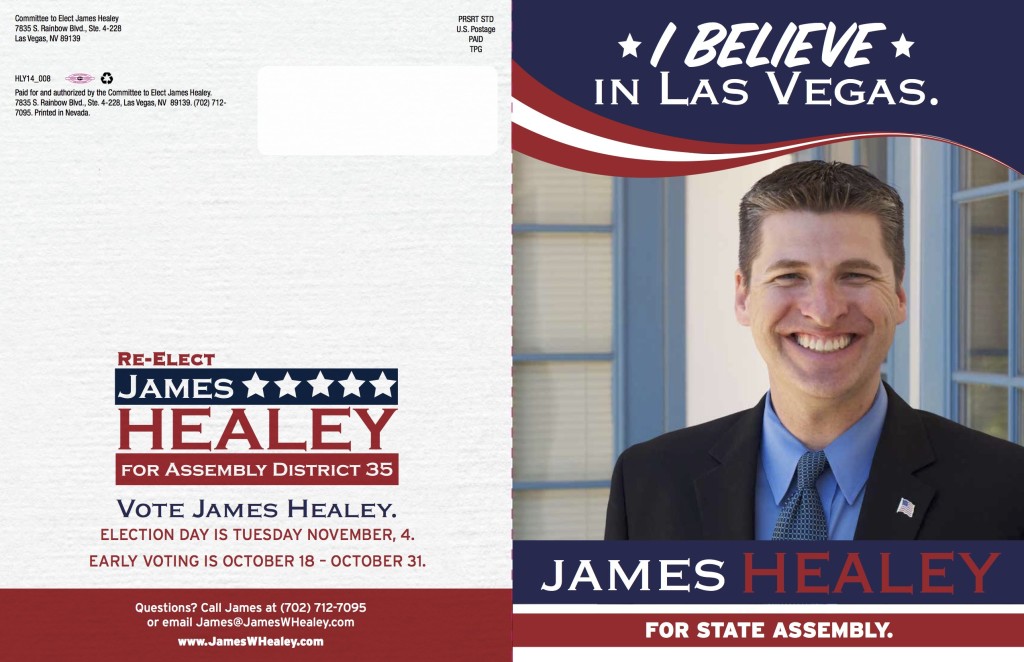 ---
Dear Neighbors,
I want to continue to hear from you what your issues and concerns are so that I can address those as well. Please contact me at any time by emailing me at james@jameswhealey.com or by phone at 702-712-7095.
Sincerely,

Assemblyman
District 35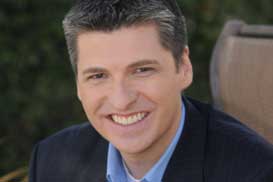 Meet James
James Healey is currently the Executive Director of Housekeeping at the New York – New York Hotel and Casino. James has more than twenty years of operational management experience in the hotel and casino industry.
Read More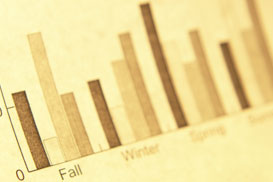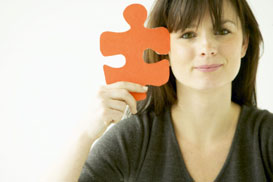 Get Involved
You are the missing piece, and there are many ways to get involved with the 2012 elections. Please click below for more information about volunteering with the James Healey for Nevada State Assembly District 35 Campaign.
Get Involved