James W. Healey, Assemblyman, Nevada State Assembly District 35

Dear Neighbors,
It is with much excitement that I announce my bid for reelection to the Nevada State Assembly District 35 seat. It has been such an honor and privilege to serve my constituents and I have worked hard with my fellow legislators to make a difference and move Nevada forward. However, we have much more work to do. I would like the opportunity to return to Carson City in 2015 and continue to work to create an environment that creates jobs, allows business to thrive and expand; develop an infrastructure and transportation system that will allow our valley to grow and for our residents and visitors to travel our city more conveniently and be environmentally friendly; continue to add even more sustainable funding to our education system; and ensure that Nevadans have fair and adequate access to healthcare coverage. These are just a few of my personal priorities to work on in the next legislative session.
On a local level, I will continue to work daily answering emails and phone calls from constituents asking for assistance and addressing those concerns. Locally, work that I have been successful in accomplishing so far focuses on the lack of finished roads throughout my district. I have worked hard with the appropriate agencies to get priorities given to several road projects. These projects will be underway in 2014 and 2015 and will improve the quality of life for residents of the Southwest. I am most proud of working directly with the community to fight to get a traffic light and crosswalk installed in an intersection that has taken lives and been the scene of numerous accidents. This project will begin construction summer 2014. I have also met with many of the HOA's in my district to ensure they know that I am available and that I am a resource for each of their communities. One of my favorite responsibilities as a Representative is spending time in the amazing schools in my district. I have met personally with all the principals and work directly with the schools to address concerns of parents, students and staffs. I am honored to have two 5-Star rated schools in District 35.
I hope that through this short message it demonstrates that I have great passion for being a Representative and would like so much to continue as the voice of District 35. I have a tough race this year and will again be victorious because of my hard work and support from my friends, family and constituents. You can again help me win by volunteering your time to assist on my campaign and by making a generous contribution. Please click the Get Involved and Contribute tab at the top of my website. Every hour volunteered and every dollar contributed is an investment in moving Nevada Forward.
Thank you so much for your support in the past and for what you can do today. Let's work together to create a win on November 4, 2014 so that I can proudly continue to represent District 35 and the state of Nevada!
I want to continue to hear from you what your issues and concerns are so that I can address those as well. Please contact me at any time by emailing me at james@jameswhealey.com or by phone at 702-712-7095.
Sincerely,
James Healey
Assemblyman
District 35
Sincerely,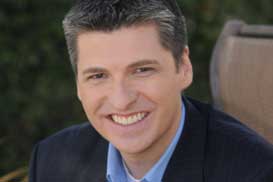 Meet James
James Healey is currently the Executive Director of Housekeeping at the New York – New York Hotel and Casino. James has more than twenty years of operational management experience in the hotel and casino industry.
Read More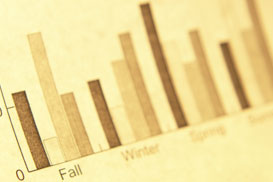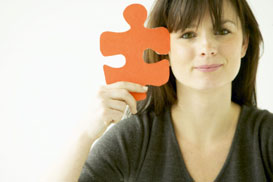 Get Involved
You are the missing piece, and there are many ways to get involved with the 2012 elections. Please click below for more information about volunteering with the James Healey for Nevada State Assembly District 35 Campaign.
Get Involved